We are growing like a weed. Our first location is open now in Paris, Ontario. By the end of 2022, we will be spreading our buds in various locations around Ontario.
Our 2nd location will be located at 185 Pinehurst, Paris, Ont. Stay tuned for more information on opening date.
Chillin' Buds is Growing
Spot a location you think would be great? Looking to join our dope team? Or even want to take a hit at owning your own Chillin' Buds? We'd love to hear from you!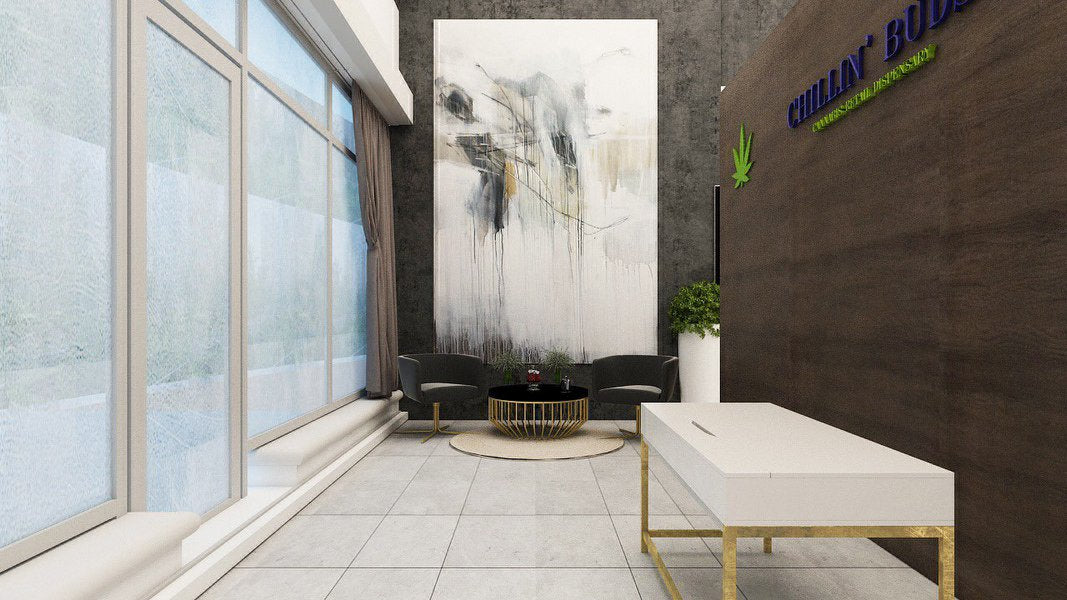 Locations
Chillin' Buds Flagship Location
NOW OPEN!
Monday: 9:30AM - 9:00PM
Tuesday: 9:30AM - 9:00PM
Wednesday: 9:30AM - 9:00PM
Thursday: 9:30AM - 9:00PM
Friday: 9:30AM - 9:00PM
Saturday: 9:00AM - 9:00PM
Sunday: 11:00AM - 6:00PM
1070 Rest Acres Rd.
Paris, ON | N3L 0K6
Telephone: 519 442 9966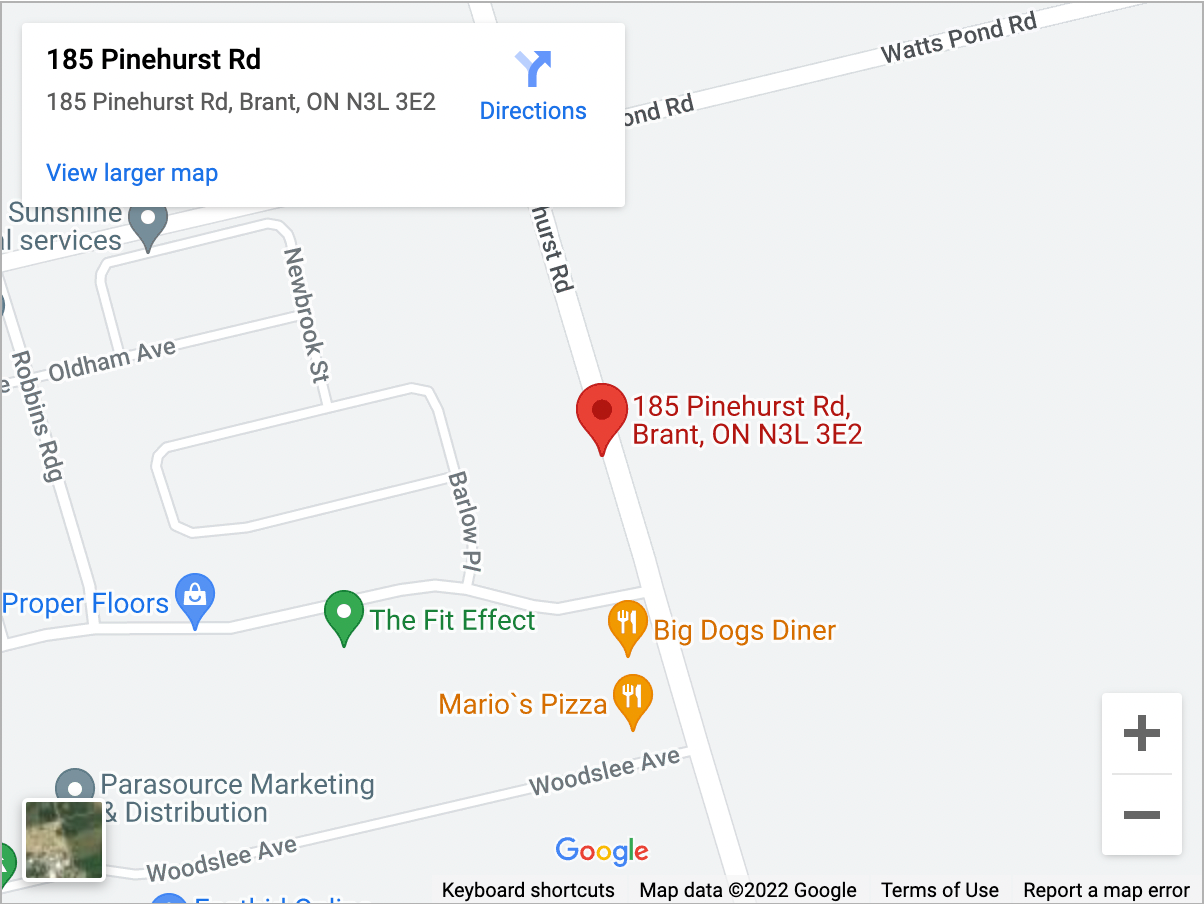 COMING SOON
185 Pinehurst Rd,
Paris, ON