"Spontaneity is one of the joys of existence, especially if you prepare for it in advance." - Alan Dean Foster
Let's keep this friendship budding!
There is always a reason to get together and celebrate. Holidays, milestones, accomplishments, good days, bad days, days, whatever. We promise to help you celebrate whatever the reason. Check back regularly to see what events we will be throwing in store with give aways, new products, entertainment, promotions, and so much more.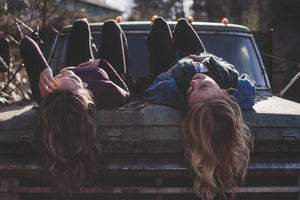 Life should not only be lived, but celebrated!
Best Buds
need to be Celebrated!